Come Worship with Us!
Here at FDCC, you will find a group of people who love the Lord and each other. We realize that we are forgiven sinners, saved by the grace of God.
You won't find people who feel like they've already "arrived" spiritually. You'll find people who are continuing to grow and learn on their spiritual journey.
Come join us Sunday and see for yourself.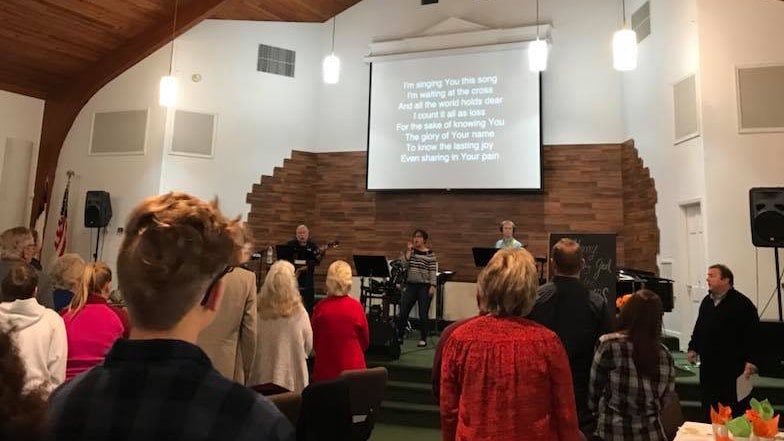 Sunday Mornings at 11:00 am
Sermons
Darin's love of God's Word, sense of humor, and conversational style of preaching bring the Bible to life and helps us all apply God's Word to our daily lives.
We post a video of our Sunday service, including the message, each week on our Facebook Page. We hope to see you here at Forest Dale in the near future.
About Forest Dale Church of Christ
Forest Dale Church of Christ is a non-denominational church that is a part of the Independent Christian Churches and Churches of Christ. We have no outside denomination or headquarters.
Forest Dale is led by a group of Elders. The Bible states that these men are to oversee the work and ministry of the local church. They are godly men who have been called by God to lead, care for, and serve the spiritual needs of the people in the congregation.
Our staff members work together with the Elders to minister to the congregation and fulfill the mission and purpose that FDCC has been called to do.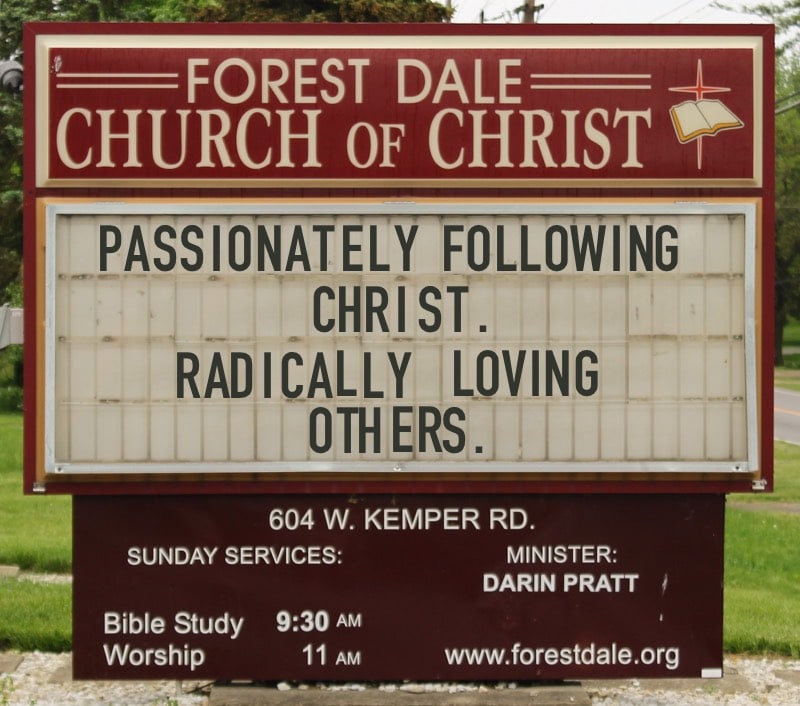 Our Staff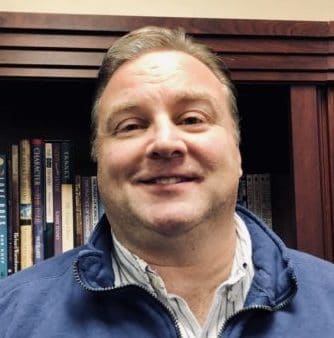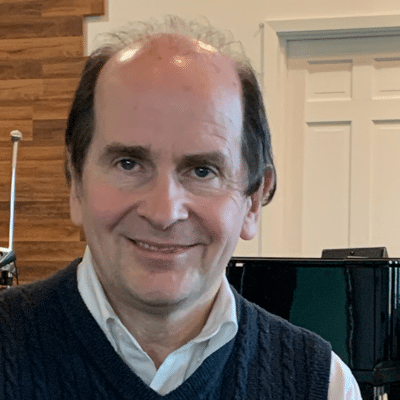 Contact Us
Forest Dale Church of Christ
Phone: (513) 825-7171
Address:
604 West Kemper Road
Cincinnati, OH 45246
Our Location
We look forward to meeting you!